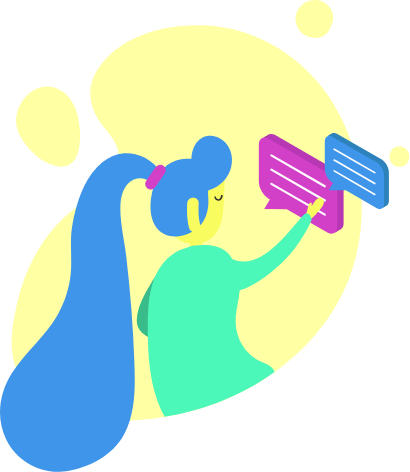 The Kick-off
Aptly named as such, the kick-off stage officially jump starts the project where you, our client, interfaces with the Project Manger and get to meet your dedicated team. We will have extensive discussions of your objectives: what you want to do and how Fizzbuzz can make that happen for you.
This stage makes sure every element in your bucket list of requirements is laid out before proceeding.
Buzz-storming
This next stage is where ideas are hatched and nurtured. Buzz-storming is a collaborative phase where your Fizzbuzz team takes the germinal idea of your project and then merges it with their creative and technical knowledge.
Proposed content and design are then examined and stress-tested. At the end of it, we arrive at the best synthesized concept/design that addresses and ticks all the boxes of your project needs.
Deliverables:
Concept pitches and scripts (For Animation)
Design studies (For Branding, Web/Mobile App Development)
Wireframes and User Stories (Web/Mobile App Development)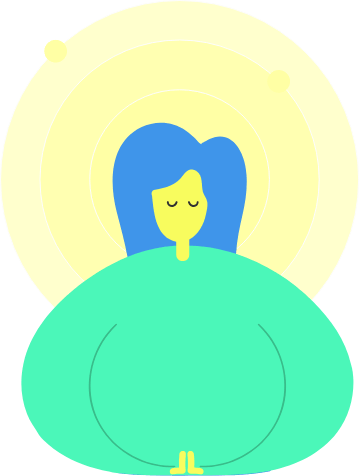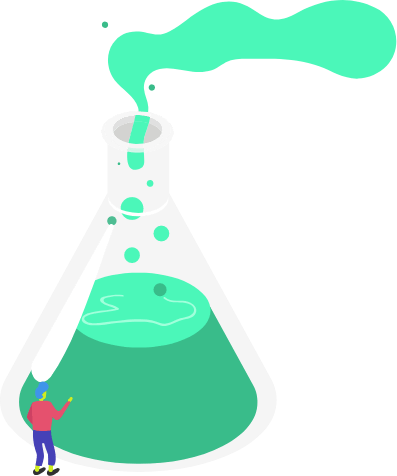 Fizz
With a concise road map now determined, we proceed to where the ideas transform into actual working projects. For web and mobile app development, this means writing of codes and staging of websites. While in animation, this means the production (set construction, shooting raw footage) and post-production (editing, VFX) phase.
Lift Off!
All roads lead to this last stage. Final touches and tweaking are done until we see the project in its successful completion, seamlessly working in real-world conditions.